Inside: Don't want more things in your house? Check out these experiences to give your loved ones on Valentine's Day to create memories instead of clutter.
A guest post by Rose Morrison
Valentine's Day is an opportunity to celebrate with loved ones and remind them how special they are.
Although many people exchange gifts on Valentine's Day, experiences are much more memorable. Time spent together is an investment in the relationships people have with each other.
Instead of worrying about the perfect gift, individuals can plan to share quality time with their friends, family, and significant other this holiday. Here are 12 experiences to give your loved ones on Valentine's Day instead of presents.
10 Experiences to Give Your Loved Ones on Valentine's Day
Instead of buying more things that no one really wants or needs, try one (or more) of these experience gift ideas for Valentine's Day this year. Experiences are the best gifts as they allow you to create new memories instead of adding clutter to your home.
1. Make a Fancy Dinner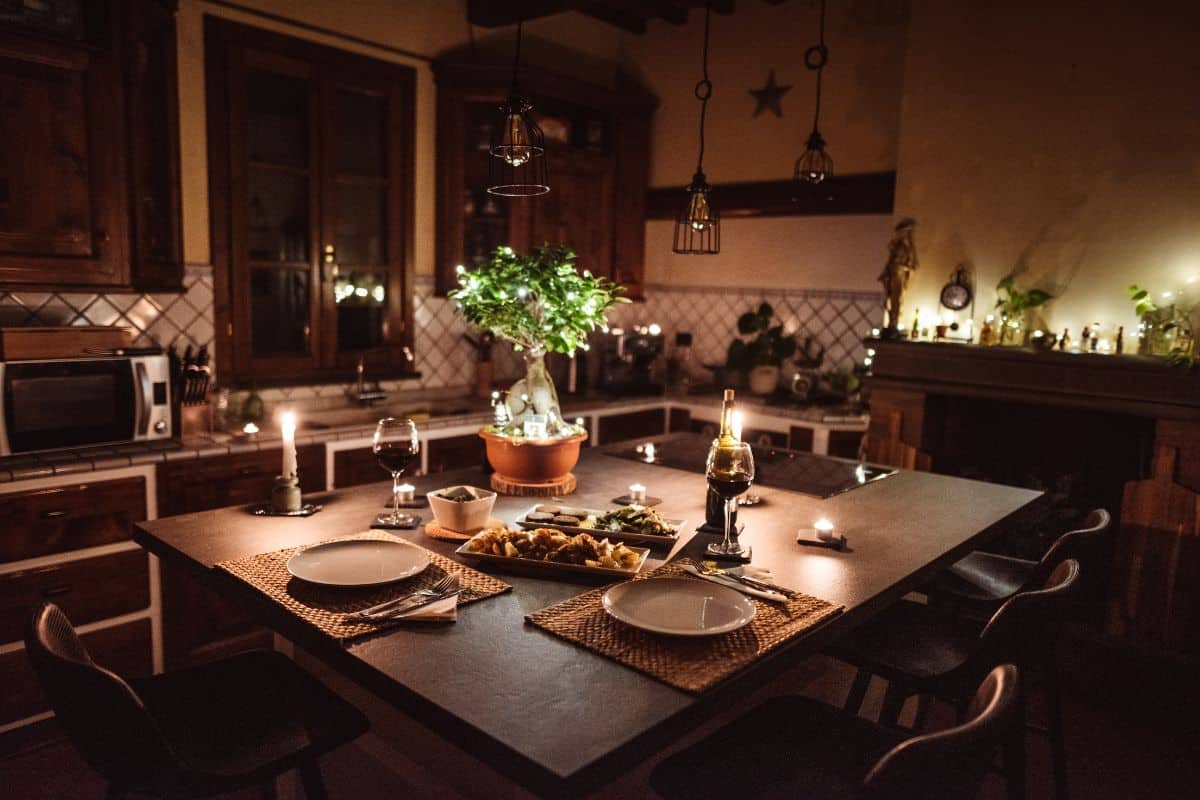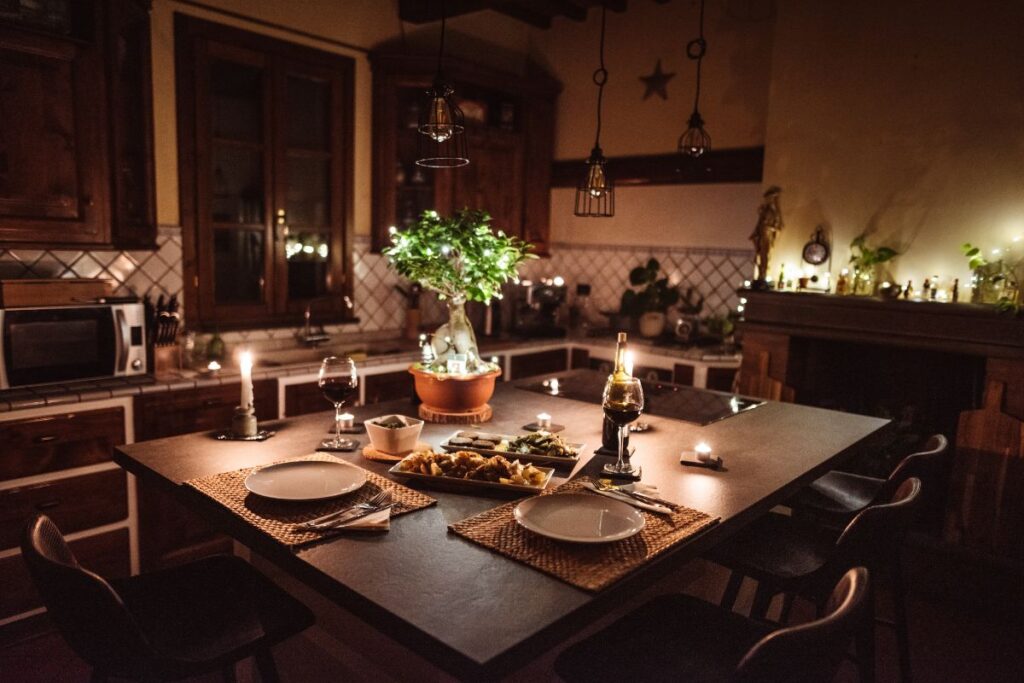 Valentine's Day is the perfect opportunity to set the table with fancy china, get dressed up, and cook a delicious dinner.
Music and lighting can set the mood for a formal meal, or you can plan to cook together for a more relaxed night in. You can make their favorite dishes, buy a fancy drink, and finish with a delicious dessert.
If you are tired of eating in, you can always plan to eat out instead. However, because restaurants are typically very busy on Valentine's Day, an early brunch or lunch might be better than a late dinner.
Couples could also go out for dessert after eating at home or plan to make something together.
2. Plan a Day Trip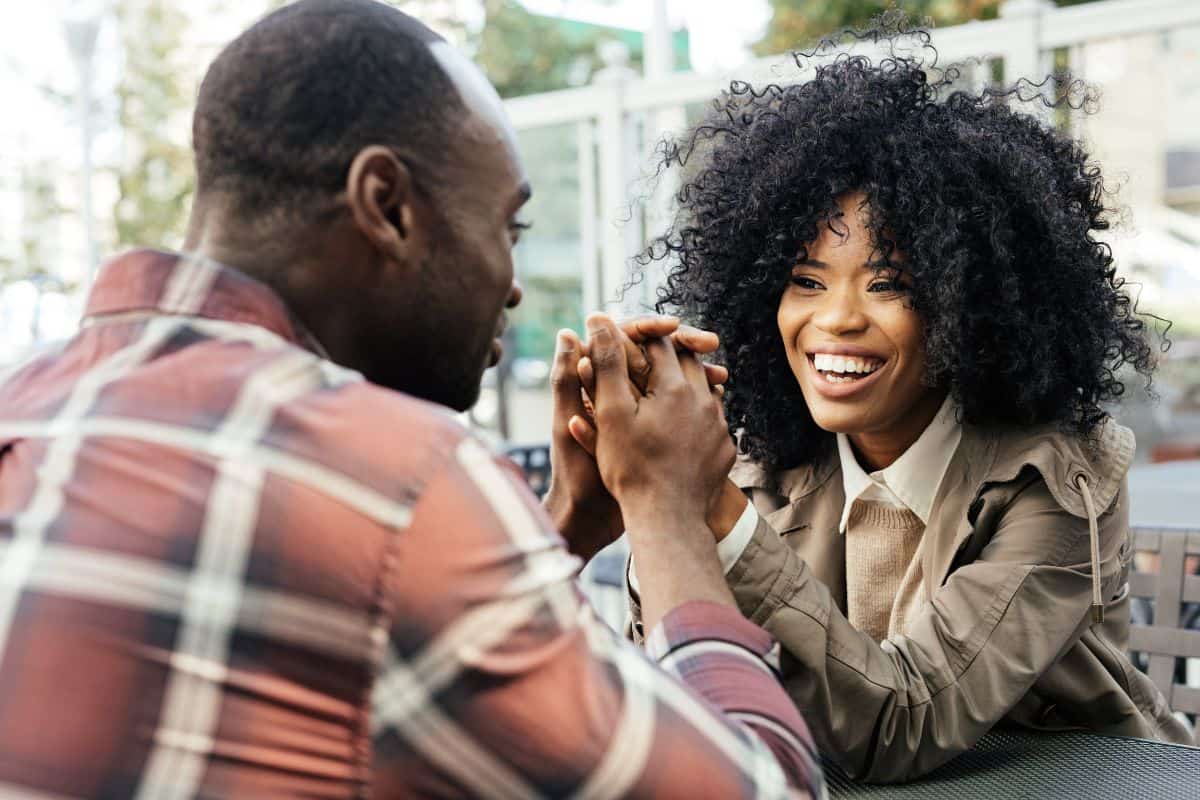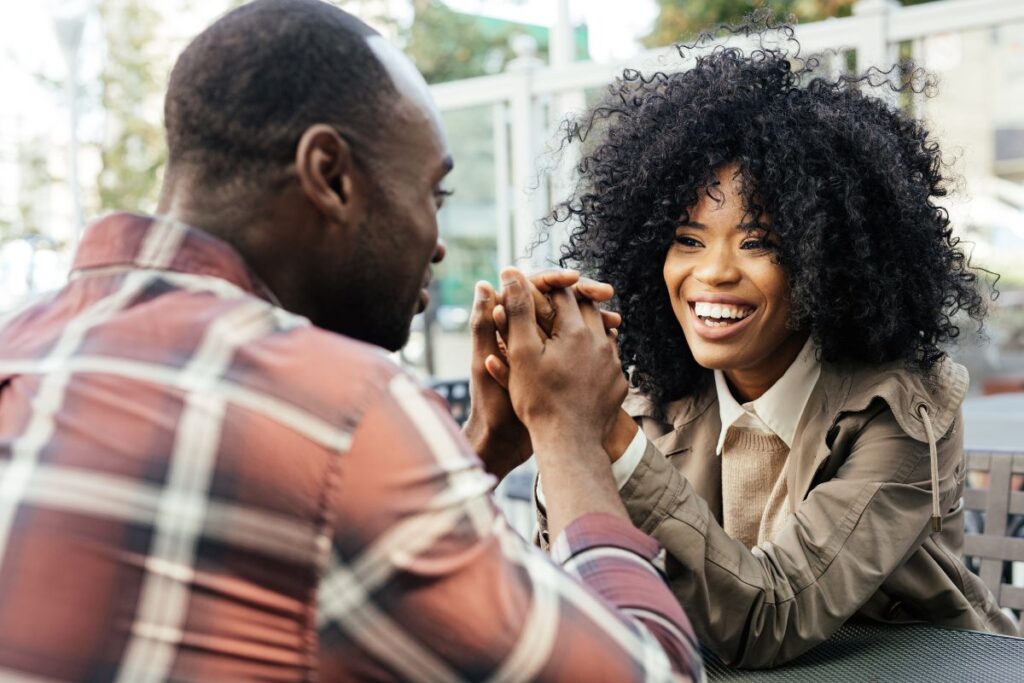 Adventures aren't all far from home. If you're itching to travel, plan a fun day trip to a nearby city, park, or attraction.
A bag full of food and thorough research will make this trip as smooth and enjoyable as possible.
You can travel somewhere new for the excitement, or return to a spot you already love. Bring a favorite playlist for the drive, or spend the time in conversation.
Taking plenty of photos will help you to capture the moment to enjoy again later. Day trips are so much fun that they may become a new holiday tradition.
3. Hike a Mountain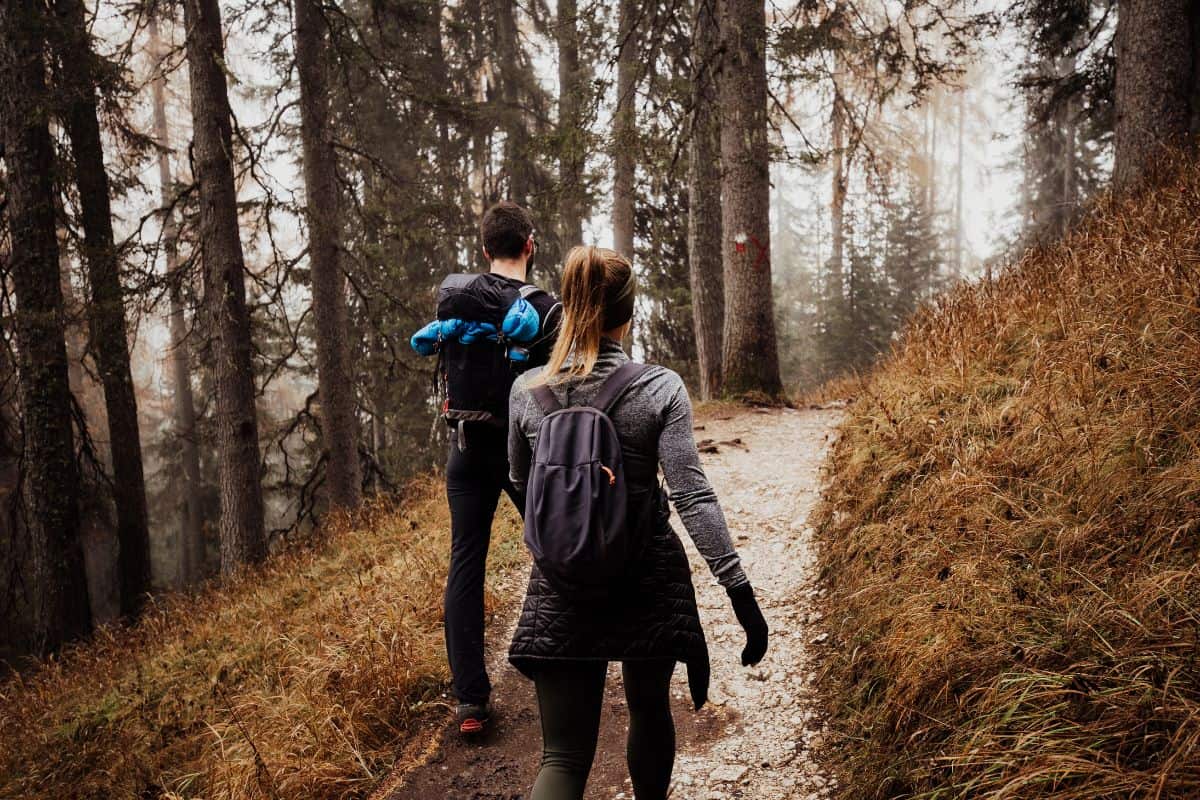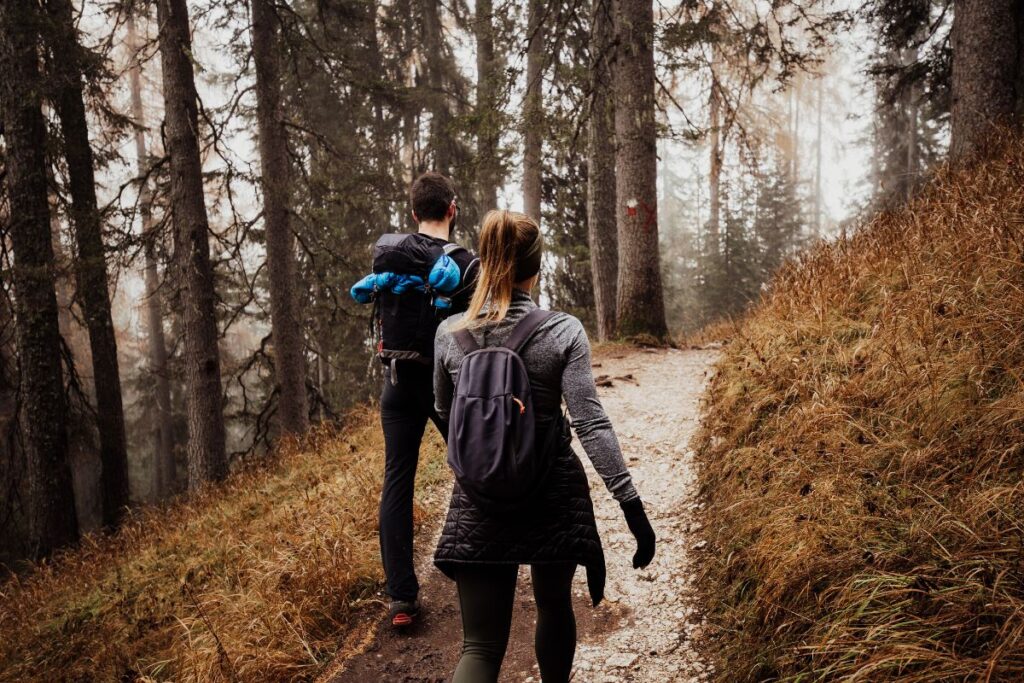 If you like to rise early, consider taking a sunrise hike on the morning of Valentine's Day. To get your blood moving and clear your head, you can watch the sun come up with the ones they love.
An early hike pairs perfectly with brunch at a favorite restaurant.
Sunset hikes are another great option for people celebrating after the workday. You could also hike a mountain at night to stargaze.
Wherever you decide to go, make sure that others know where you are. It's also essential to take all the supplies needed to make this trip safe and fun.
4. Do a Dance Workout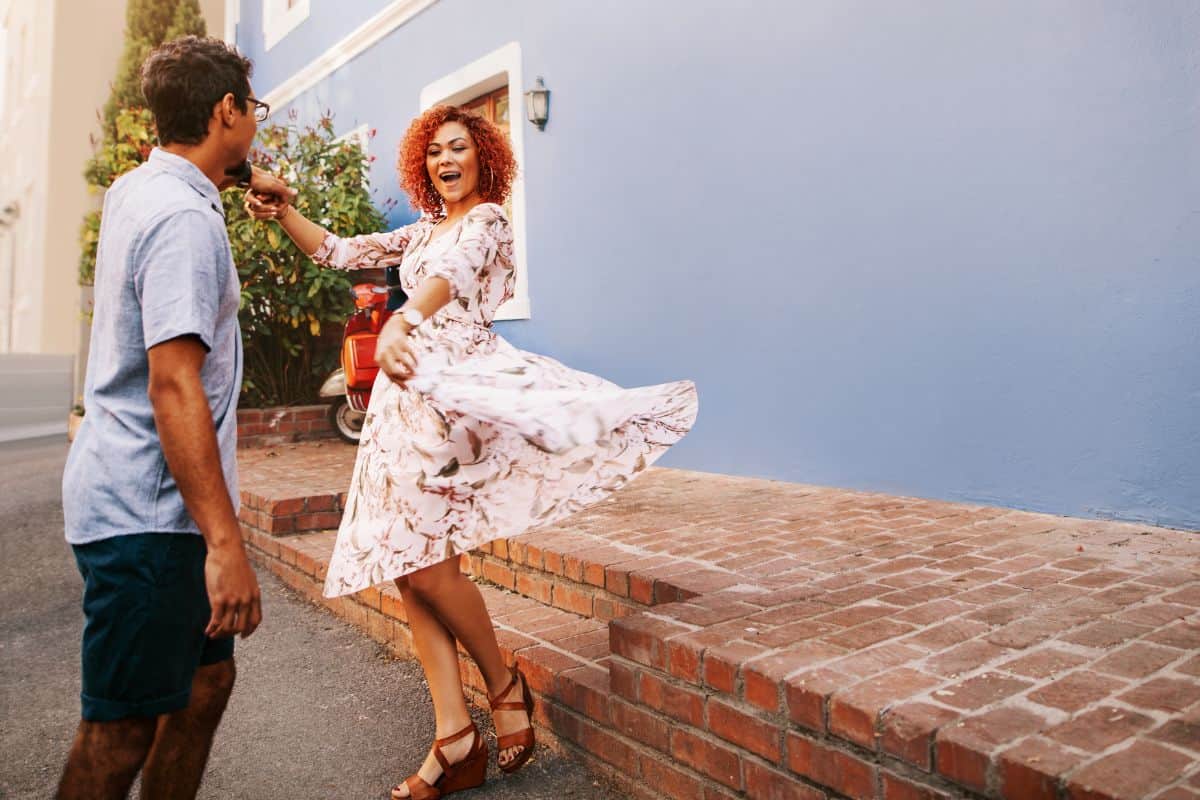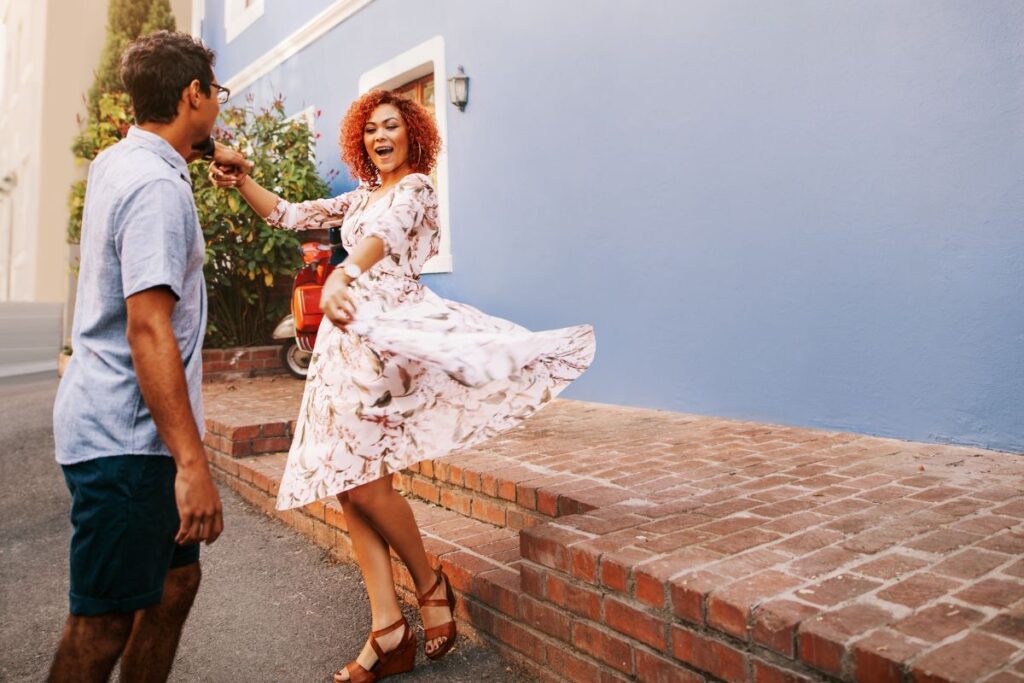 Although dancing on date night isn't as popular as it used to be, there are still ways to incorporate it into Valentine's Day celebrations.
Most major cities have ballroom and swing dancing groups people can join. In addition to learning a new skill, individuals who go dancing may also make some new friends.
You can also take a dance workout class on Valentine's Day. Many gyms offer Zumba and hip-hop classes, and YouTube offers lots of free videos to stream at home.
Of course, families can also always have a good, old-fashioned dance party and make the moves up.
5. Throw a Party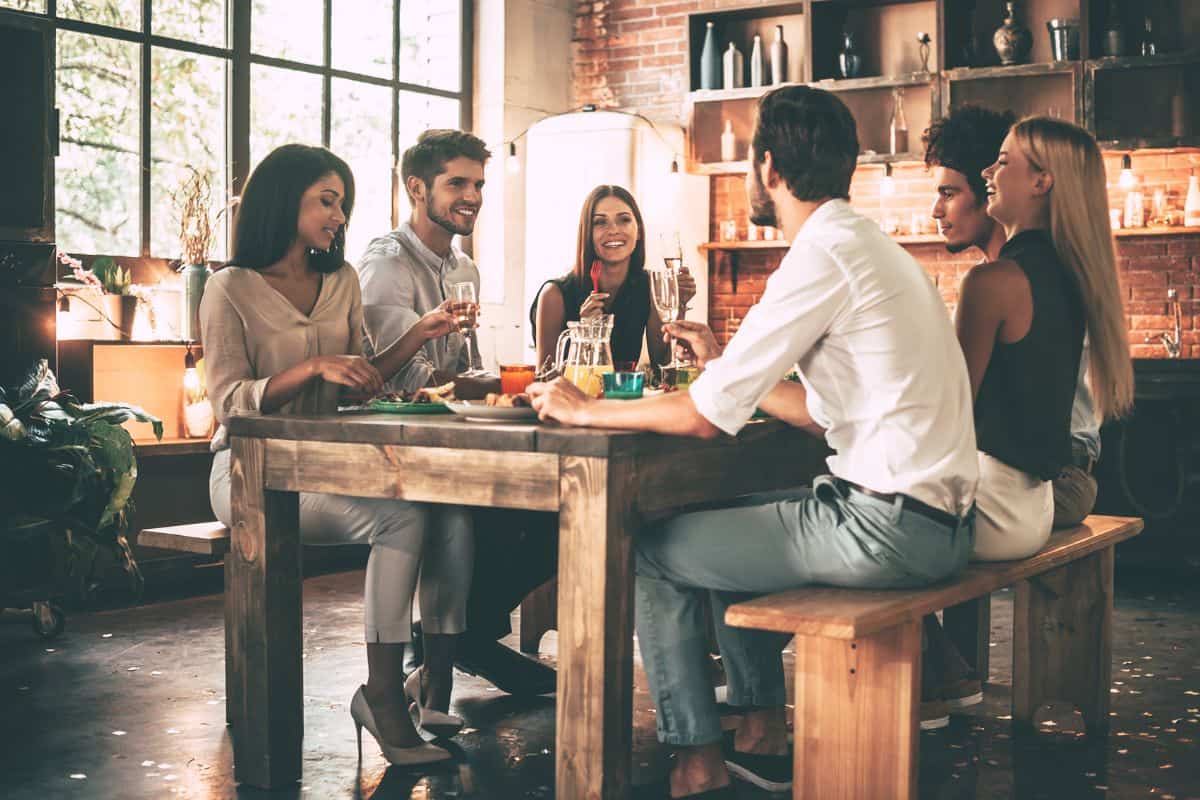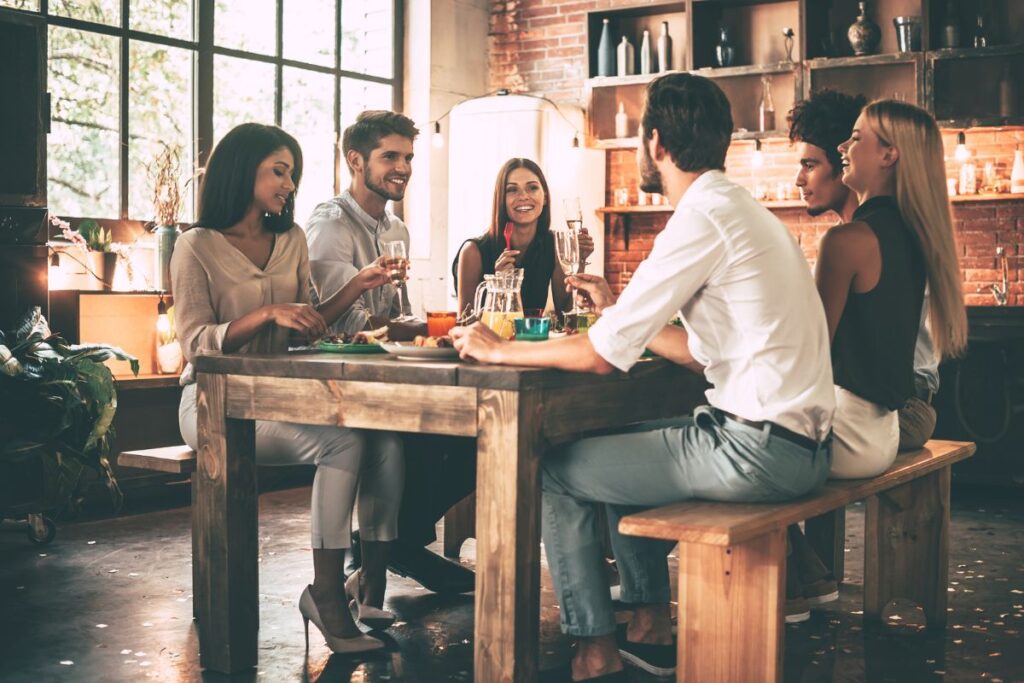 Singles who love celebrating Valentine's Day could consider treating their other single friends to a house party. You can watch a romantic movie, eat dessert together and play Valentine's Day-themed games to celebrate their friendships and the holiday.
Holding a house party for single friends is a great way to distract those who might feel lonely on Valentine's Day.
Although this holiday is marketed for couples and romantic love, you can use it to remind your friends and family how much you care about them and value having them in your life.
6. Have a Movie Night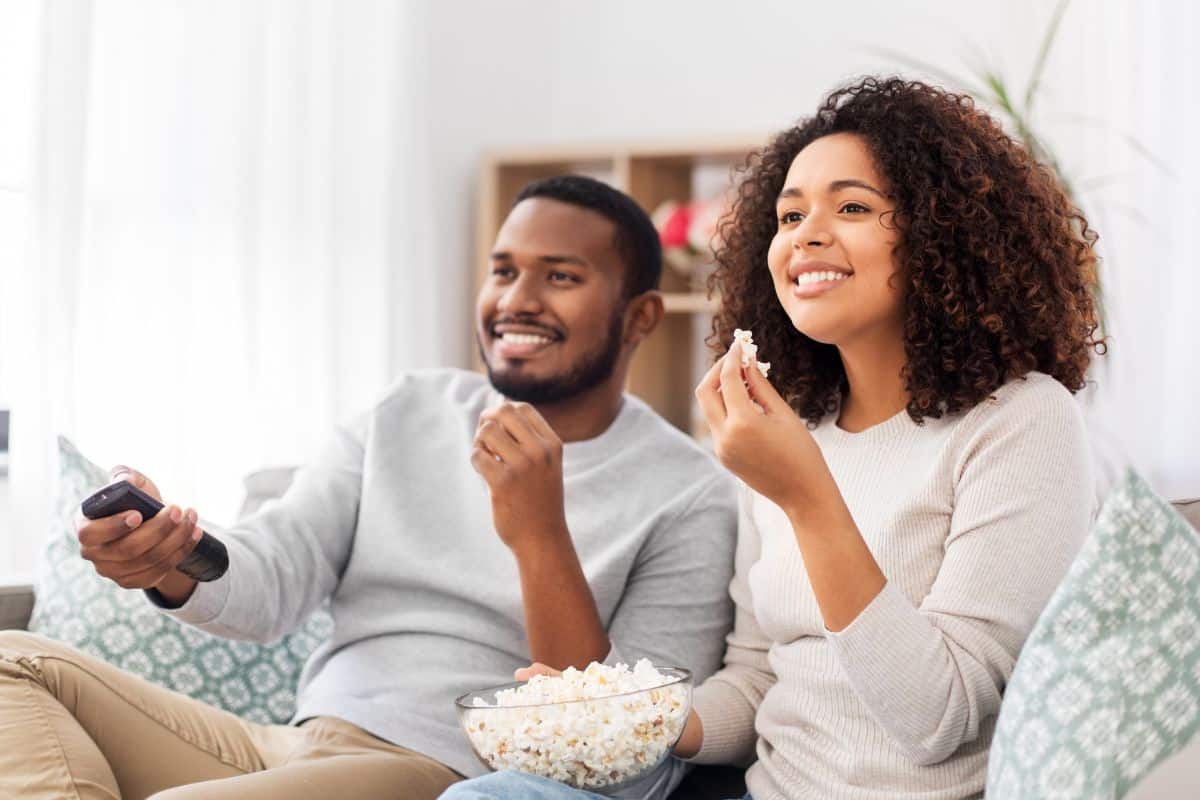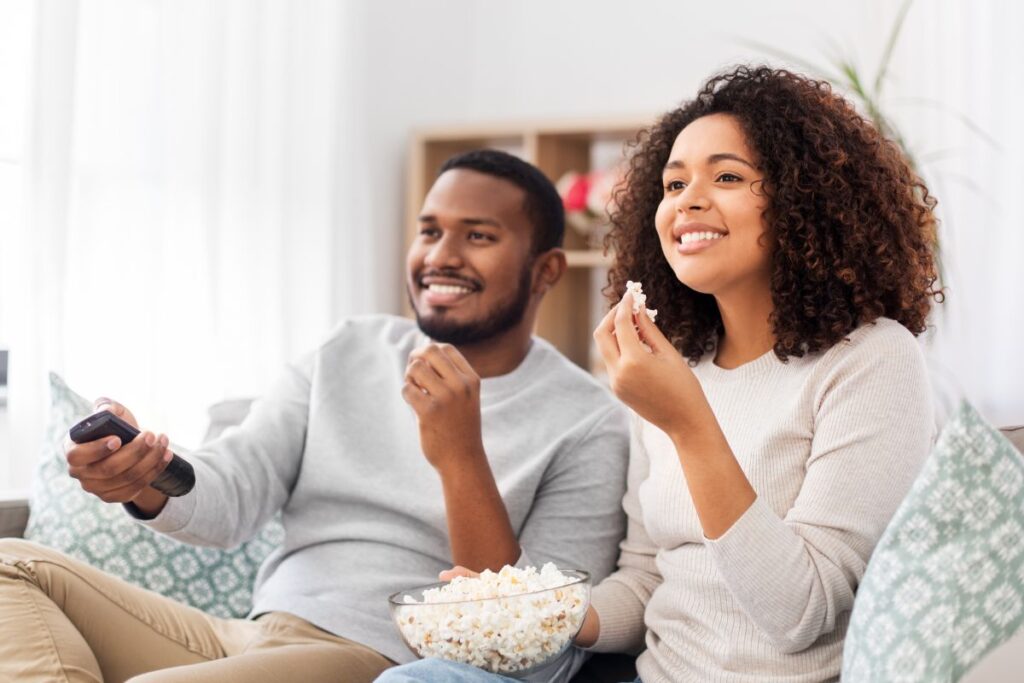 There are so many good movies to watch on Valentine's Day, from funny chick flicks to period dramas.
Couples can choose a film that suits them best and plan a movie night this year. You can celebrate the experience by gathering snacks, candles, and warm drinks before the show starts.
If the living space isn't comfortable for watching movies, consider turning your garage into a home theater for the day. The walls are perfect for a projector.
Movie-watchers can set up with pillows, blankets, and snacks for a memorable evening celebrating the holiday differently than usual.
7. Go to the Beach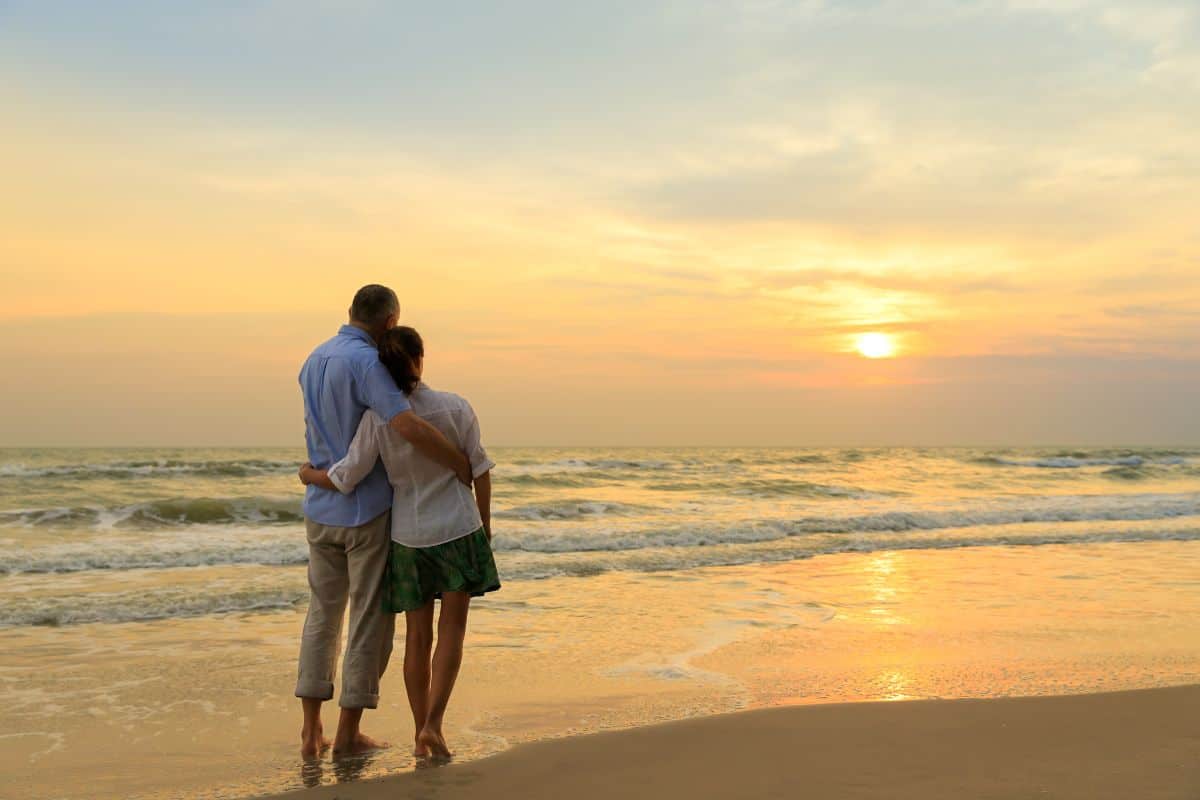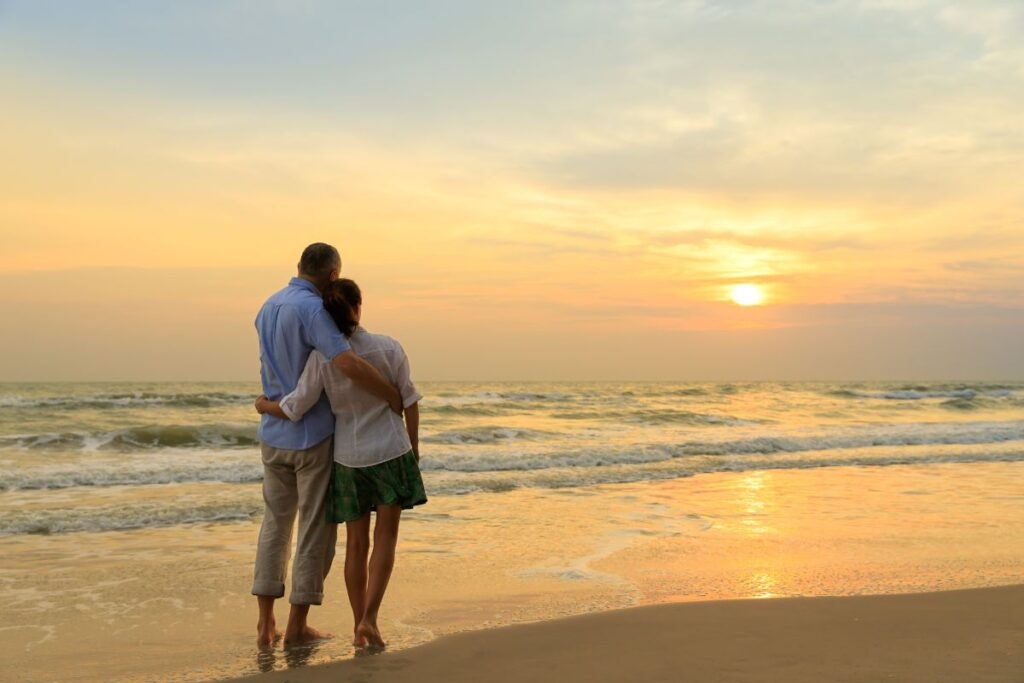 The beach holds exciting memories of summer freedom and the soothing influence of nature during vacation. Consider taking a short road trip to the beach this holiday to experience those emotions all over again.
Depending on the weather, you can camp, book an Airbnb or find a hotel for a few days.
Most people go to the beach in the summer or late fall, when the sun and prices are high. However, there's no reason not to enjoy the sand and waves on Valentine's Day if you wrap up well.
If you drive far enough south, you may even be able to enjoy a refreshing break from the cold.
8. Plan a Photo Op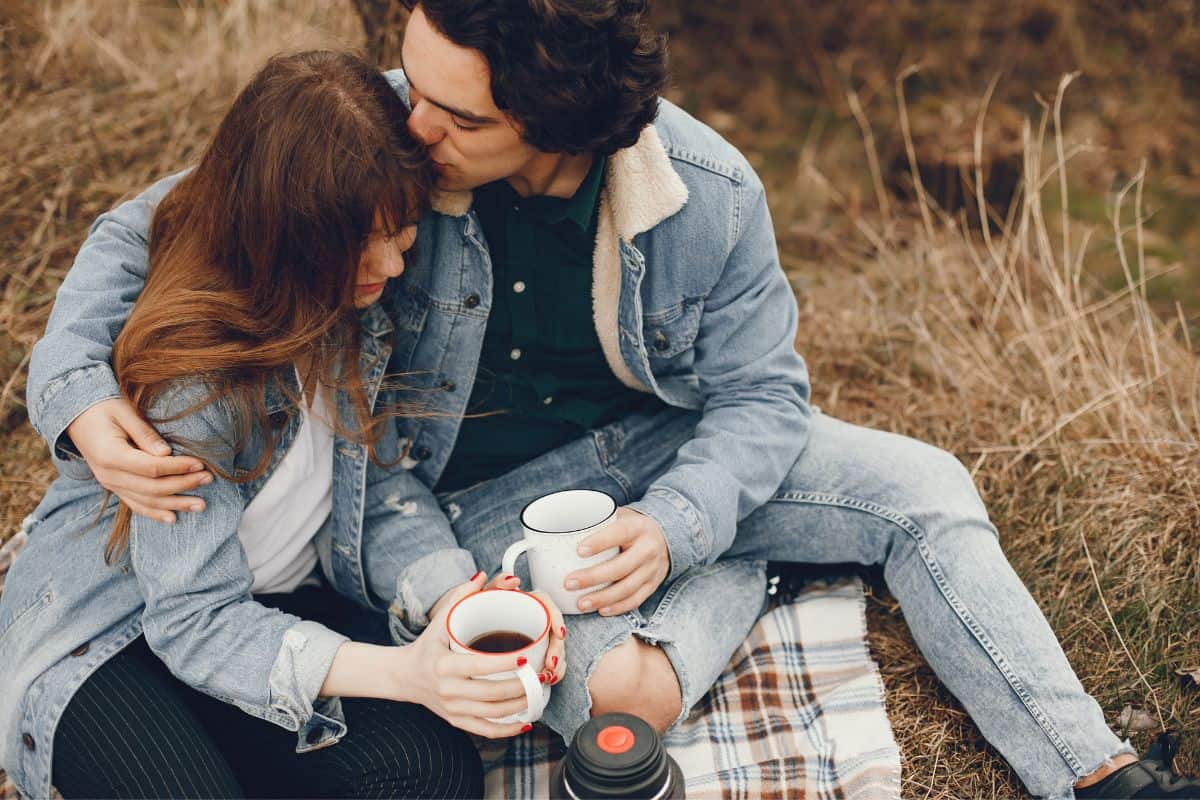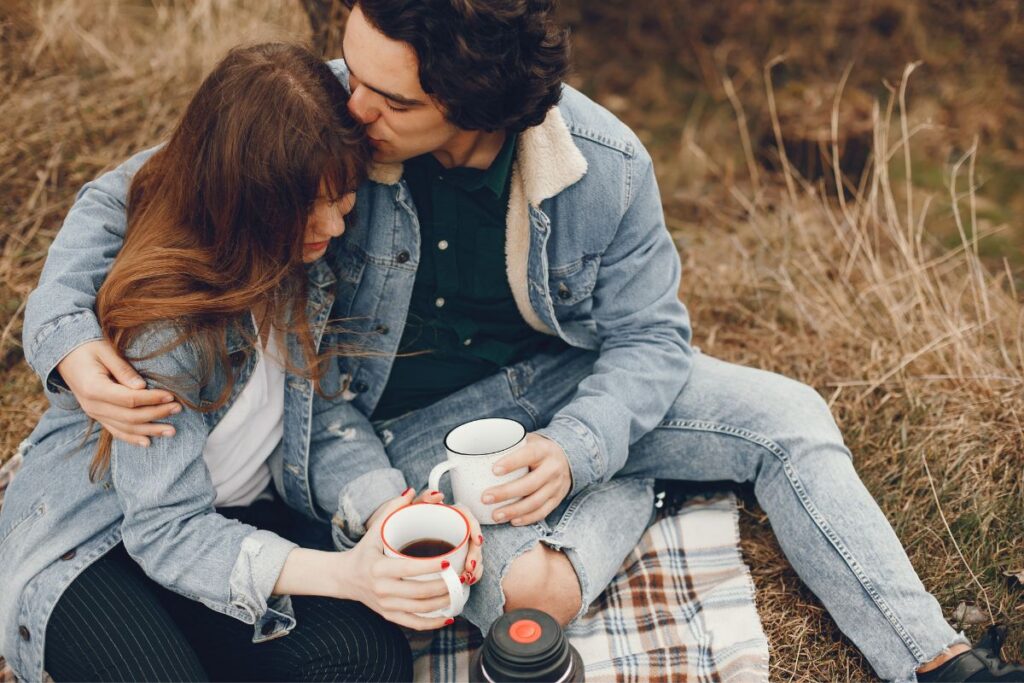 Although most people today carry smartphones with cameras, many never get professional pictures taken.
For Valentine's Day this year, book a photographer and plan a photo op with just friends or as couples so you can make memories and have them to keep all year.
If you want to wear a fancy dress for this event, consider renting it or finding a good deal at a thrift store. It's best not to make this Valentine's Day experience a surprise — the photos will turn out better if people have time to prepare and coordinate what they're wearing.
9. Volunteer Together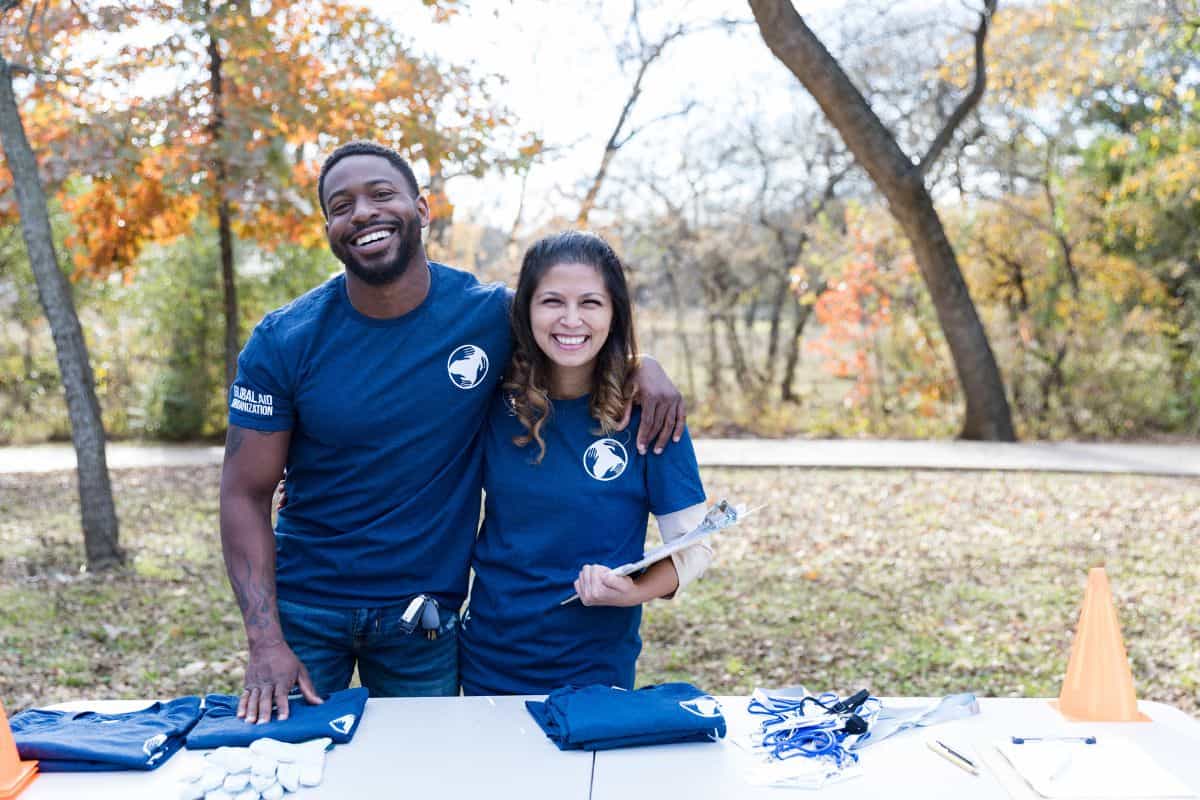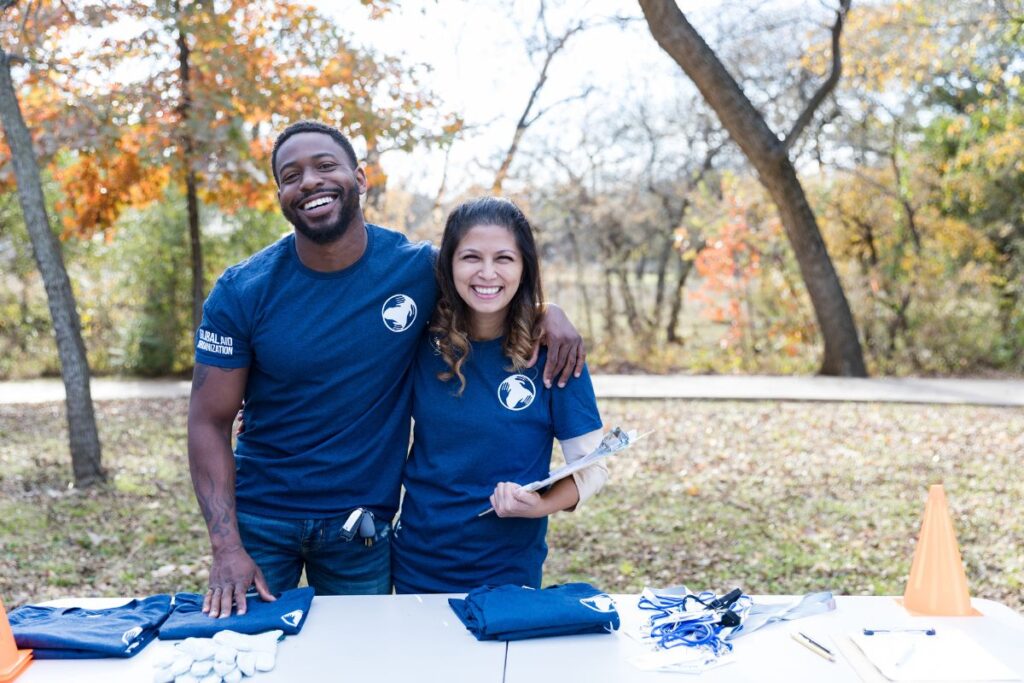 Another sweet way for couples or families to spend Valentine's Day is to volunteer together. You can partner with a local organization that's meeting current needs in your community.
Consider reaching out to animal shelters or spending a few hours of the holiday spending time at an assisted living facility with residents who may be feeling lonely.
Consider how you can meet the needs of people you already know. For example, offering to babysit for friends to give them some alone time.
Another great option is to have elderly friends and relatives over for dinner. There's no better way to celebrate love than to give it away.
10. Visit a Garden or Zoo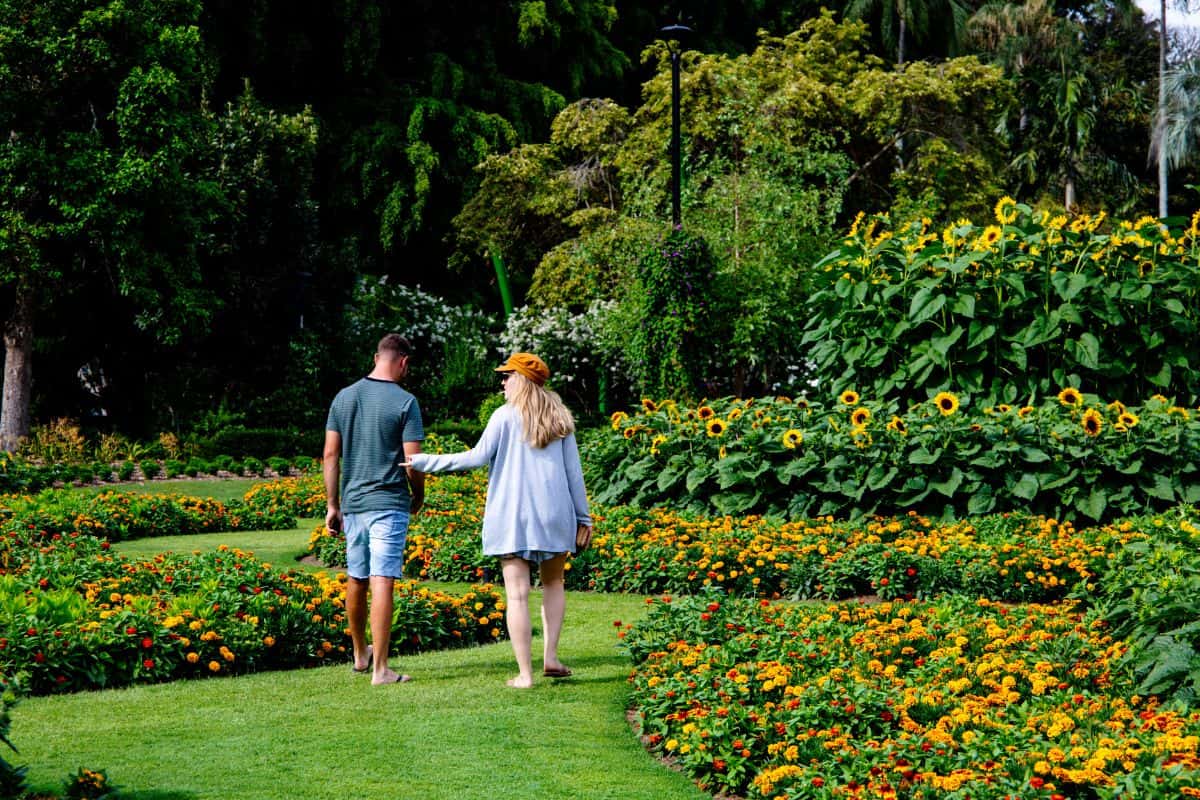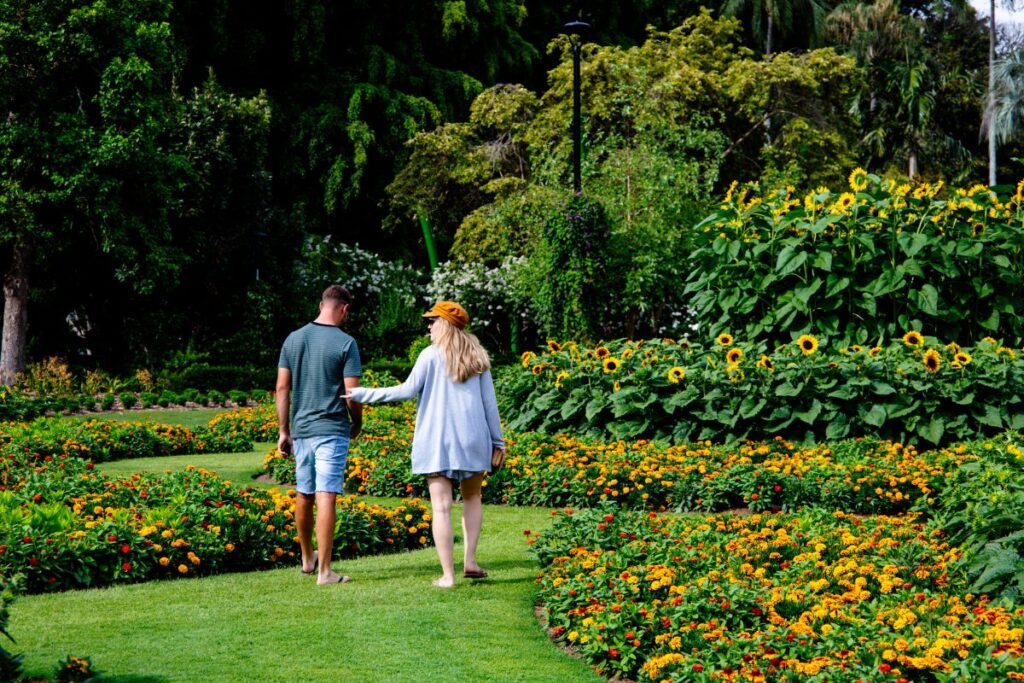 Instead of giving your significant other flowers this year, take them to a garden. Most major cities have conservatories with seasonal plants showcased year-round.
This experience is perfect for the plant-lover in your life or any friend who enjoys nature and hasn't seen enough of the great outdoors over the winter.
Animal lovers might enjoy a trip to the zoo on Valentine's Day. Although some animals may not be as active during the winter, there's still plenty to see and enjoy. Since food options tend to be limited and expensive at these places, it's a good idea to bring your own snacks.
Want more gift ideas? Check out this post on clutter-free gifts ideas for all ages.
Give Love Away
There's no better way to celebrate Valentine's Day than to give love away. Whether people choose to spend the holiday with their family, friends, a significant other, or solo, they can gift their loved ones with an incredible experience that will be remembered for years to come.
Instead of buying into the marketing hype this year, plan to spend quality time with your loved ones. Use this time to celebrate the relationships you have and continue building them. No one regrets making the swap.
What experiences to give your loved ones on Valentine's Day do you plan to do this year? Share it in the comments section below.
Sign up on the form below to get weekly tips on simplifying and living intentionally sent straight to your inbox. You'll also get the free 5 Areas to Declutter in 10 Minutes Checklist to help you create more space in your home today.